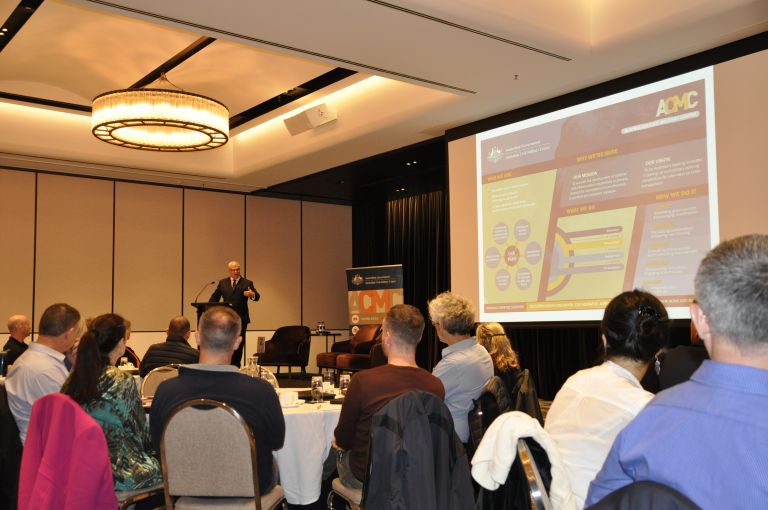 Public servants from the Australian and New Zealand governments, and civil society personnel attended the two-day Civil-Military-Police Interaction Workshop (CMPIW) in Canberra on 18 and 19 June.
The aim of the CMPIW was to build capacity and knowledge among mid-career professionals by exposing delegates to a range of tools, exercises and case studies on civil-military-police coordination. It also offered an opportunity to network and collaborate with counterparts that work across policy and operations on national disaster response, stabilisation, protection of civilians and reconstruction.
The reality of civil-military-police coordination was emphasised by highlighting the importance of working collaboratively with other first-responder countries, such as New Zealand, to effectively coordinate and respond in the event of a conflict or natural disaster.
The CMPIW delivered thought-provoking panel discussions and interactive group activities, which covered:
Foundations and operationalising civil-military-police coordination;
Emerging regional challenges;
Women, Peace and Security; and
The role of civil society organisations.
The diversity of experiences among the 40 delegates generated energetic discussions and a dynamic learning environment, and delegates gained an appreciation of perspectives of the range of actors working in the civil-military-police operational environment.